Welcome
Although we have been here 35 years, we don't take anything for granted. We continue to bring into our shop the most modern equipment available to make sure your car and light truck are running at their peak performance and as safely as possible. We do all underbody and engine repairs, and can do all of your vehicle's maintenance! We can also help you diagnose anything else you need done.
One thing we are very proud of is that we can make sure your expensive wheels are not touched by anything that could mar them when we use our new Touchless Tire Mounting Machine on your vehicle!
We sell nearly every brand of tire and are Certified Dealers for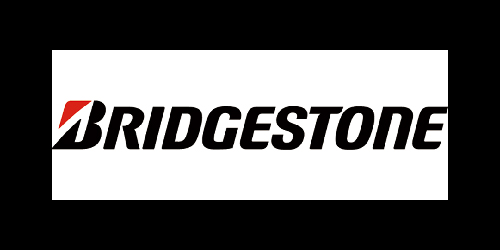 90-Day Buy & Try Guarantee
If a retail customer is not completely satisfied with their eligible tires, the tires can be returned to the location where purchased within 90 days of purchase for a full refund or exchange. See website for details.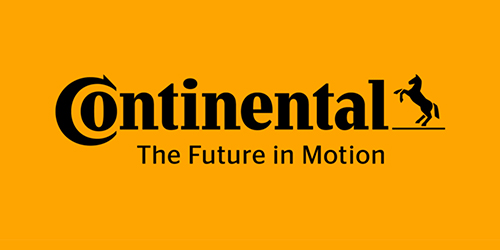 Get a $110 Rebate
when buying 4 qualifying passenger Tires.*
Get $110 more using your Continental Credit Card.**
Valid on purchases between 11/1/2023–11/30/2023
Rebates must be submitted by 12/31/2023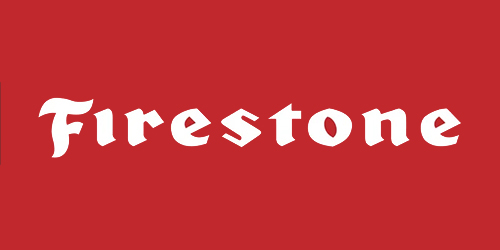 90-Day Buy & Try Guarantee
Get peace of mind by testing your tires.
Risk free for 90 days!
See website for details!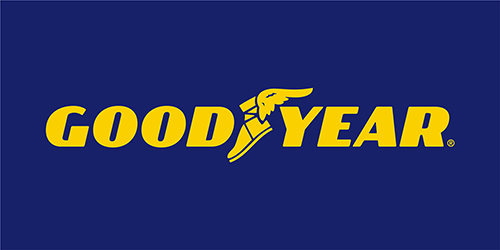 Keep Moving Ahead
Up To$200 Back
On sets of four (4) select Goodyear or Kelly tires when you use the Goodyear Credit Card for your rebate.
Offer expires 12/31/23.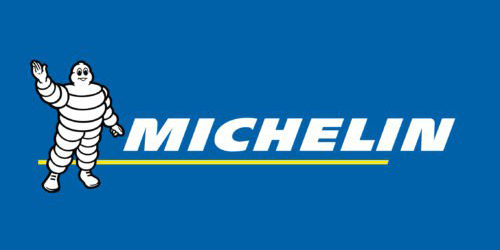 2023 Michelin Fall Promotion is Over
CLAIM YOUR REBATE
Get $70 via Visa® Reward Card or Visa® Virtual Accoun2 after online submission* if you purchased four new Michelin passenger or light truck tires
between 10/11/2023 – 10/27/2023.
– Air Conditioning needs
– Alignments
– Brake Pads Labor
– Oil Changes
– Tire Work
– Vehicle Checks