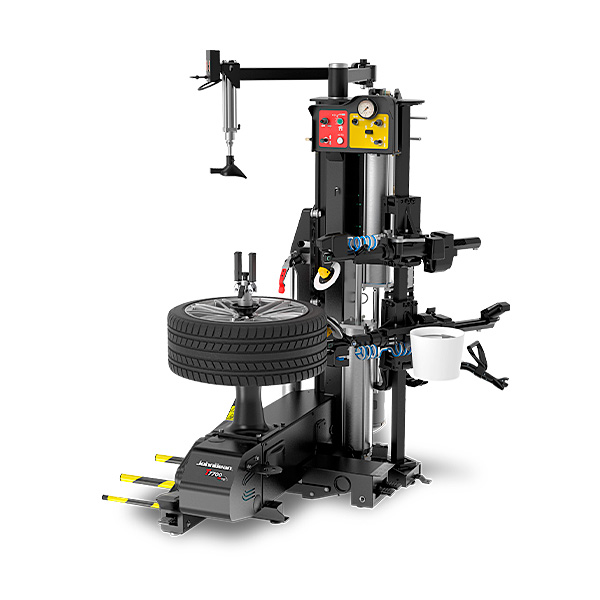 MOUNTING TIRES
Tire changers provide a core service for tire shops, garages, and repair shops. Today's modern cars and trucks run a variety of wheel and tire combinations that can be a challenge for machines that are not up to the task.
Professional tire changers can handle a variety of rim widths and tire types, and are designed to help us increase our productivity with a combination of speed, versatility, and safety.
Changing tires on modern vehicles that utilize low-profile or run-flat tires can be a challenge for shops that are not properly equipped, and potentially cause wheel damage. But our John Bean® T7700 leverless tire changer provides a comprehensive set of tools that make changing a wide variety of tires quick, easy, and safely.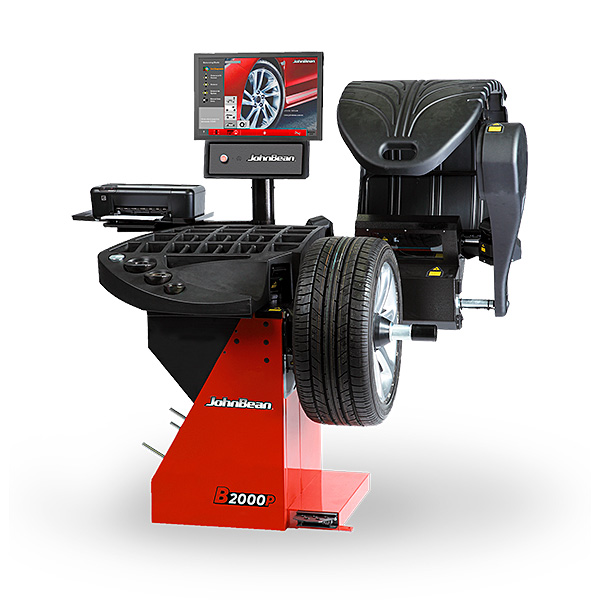 BALANCING TIRES
Wheel balancers are a necessity for tires. Today's modern vehicles are engineering marvels that push the performance and efficiency limits to the max. An integral part of achieving high-performance and maximum fuel economy is a properly balanced set of wheels and tires that offer a secure grip in all weather conditions and perform well at a variety of speeds.
As a wheel rotates, its weight must be precisely and evenly distributed because even the tiniest of variances in wheel weight distribution can lead to harmful vibrations and uneven tire wear.
Our professional John Bean® B2000P fully automatic 3D Diagnostic Wheel Balancer can help identify areas on a wheel that are out of weight balance and allow technicians to quickly correct issues.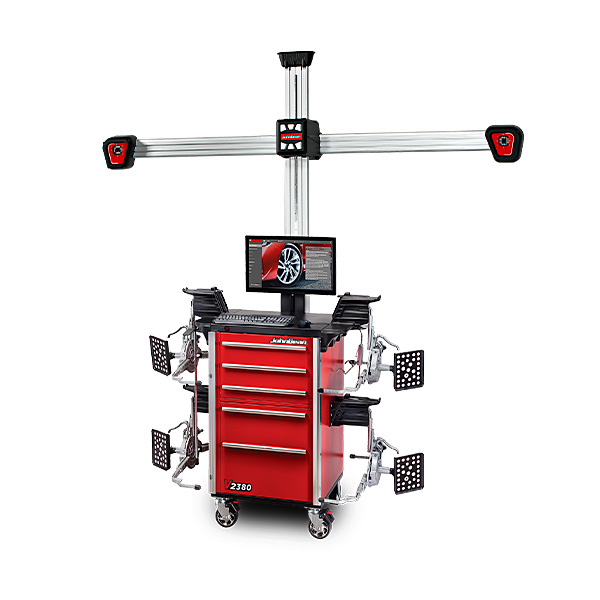 ALIGNING TIRES
Our John Bean® V2380 wheel aligner uses the ultimate productivity-boosting technology to perform excellent wheel alignments.
We work quickly and accurately without slowing down critical alignment procedures by using our advanced notification system that instantly alerts us of suspension stress issues or other errors. Smart features like fast compensation and instant error notifications help us get your vehicle done quickly.
If we hit a snag while performing alignment services, Mitchell1® on-demand gives access to an extensive online, real-time database to work through nearly any alignment problem. Productivity boosting features are automatic camera tracking, EZ-Toe, and exclusive AC400 wheel clamps check all of our steps to give you the best.
We fix flats
Do oil changes
Align your wheels
Replace your brakes
Improve your engine performance
Smooth out your suspension
   And much more . . .
   Call us with any questions:
     847.566.8300