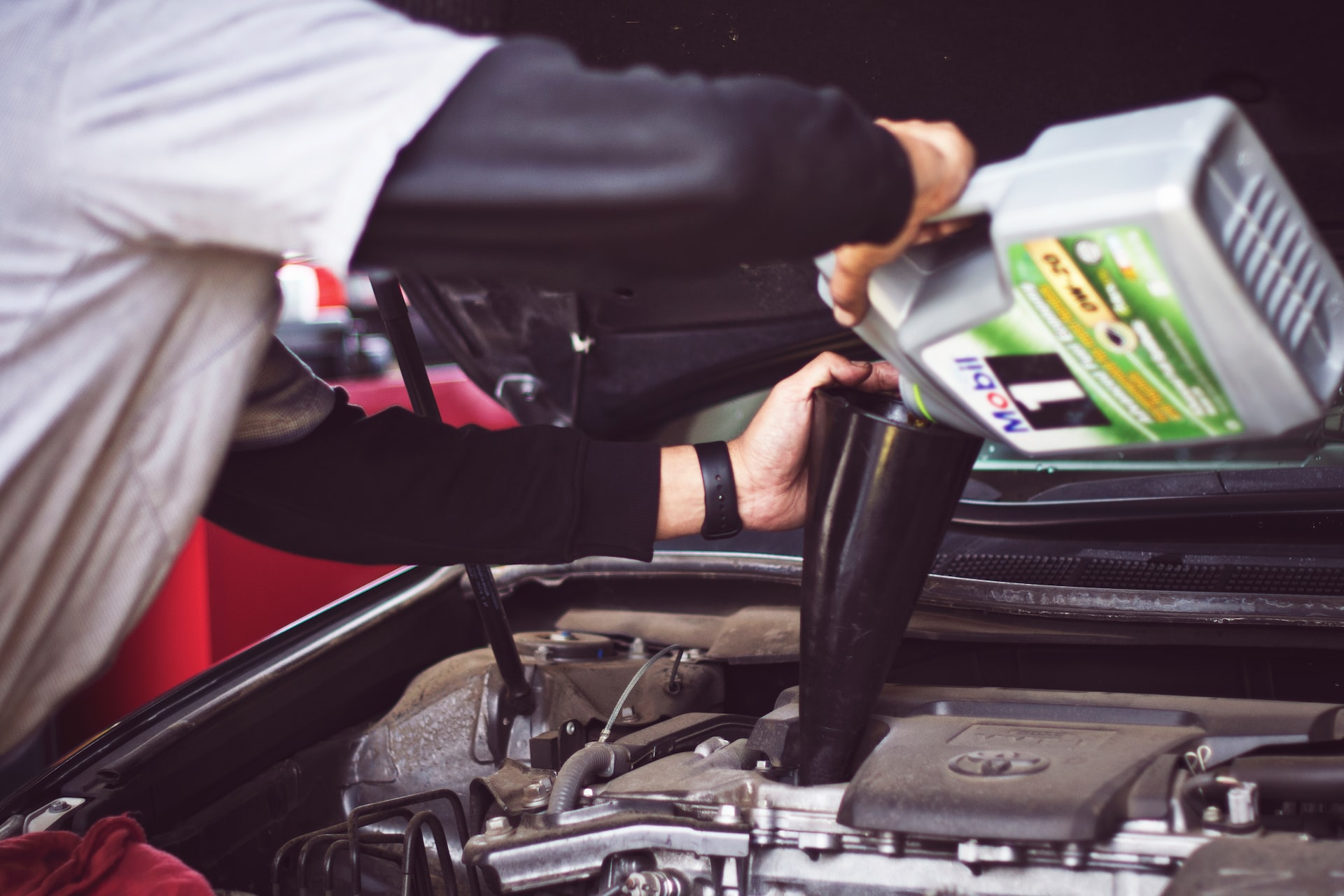 Oil changes & Fluids check-up may be the easiest
and least expensive way to keep your car running right!
Make an appointment for an Oil Change!
6 Fluids your car needs:
*Oil Change: Every 3-6k miles you drive
Coolant
*Transmission fluid: Manuel 30-60k miles, Automatic: 60-100k miles
*Brake fluid: under 2 years of driving (visual check up required)
*Power steering fluid Flush: 40-80k miles
Windshield wiper fluid
These fluids are how your car stays lubricated. If you want your car to last a long time- these are the most important services to keep up to date with!
*It never hurts to have these fluids changed out earlier, this mileage is only a guideline. Please talk to our mechanics for a visual check-up, top off, or full flush.